Selena Quintanilla Pérez, known as the "Queen of Tejano Music," was a beloved singer, songwriter, and entrepreneur whose life was tragically cut short in 1995. Despite her untimely death, her influence and legacy continue to flourish. This article delves into Selena's net worth, achievements, and the various income sources that contributed to her success.
Early Life
Selena was born on April 16, 1971, in Lake Jackson, Texas, to a Mexican-American family. Her father, Abraham Quintanilla Jr., recognized her musical talent and began grooming her for a career in the entertainment industry at a young age. Together with her siblings, she formed a band called "Selena y Los Dinos."
Rise to Fame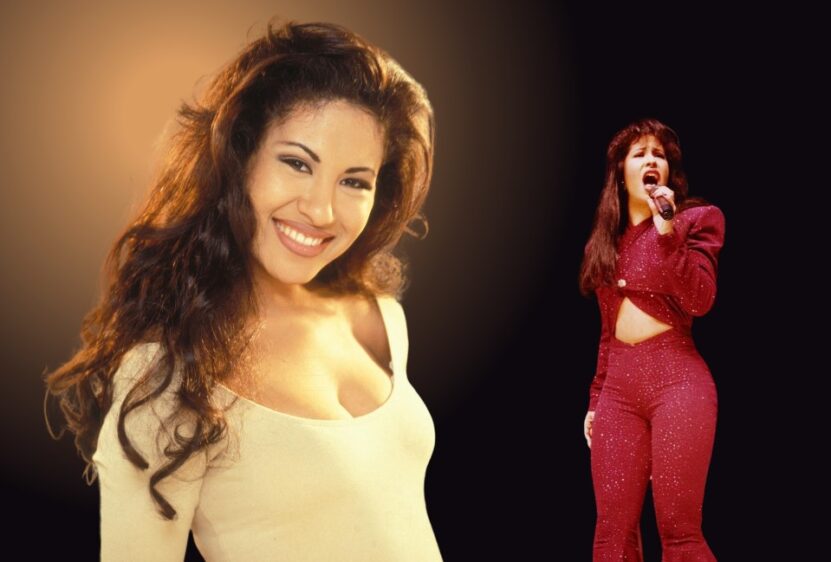 First Steps in the Music Industry
Selena y Los Dinos started performing at local events, and by the early 1980s, they began recording music. The band's first album, "Mis Primeras Grabaciones," was released in 1984. However, it was Selena's second album, "Alpha," which caught the attention of the Latin music scene and led to her first record deal with a major label.
Tejano Music and the Latin Community
Her unique style blended Tejano music with pop, R&B, and other genres, making her a crossover sensation. With hits like "Como La Flor," "Bidi Bidi Bom Bom," and "Amor Prohibido," Selena became an icon and broke down barriers for Latina artists in the male-dominated Tejano music industry.
Key Achievements and Milestones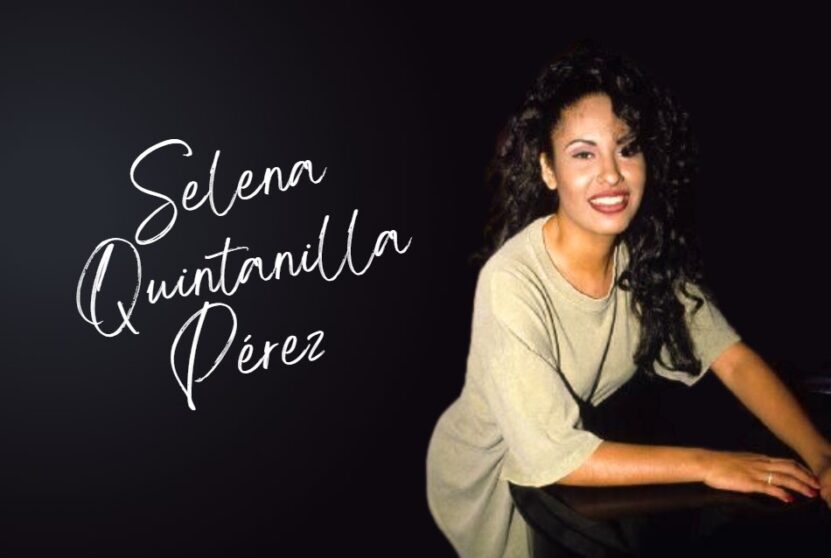 Music Awards and Recognitions
Selena won numerous awards during her career, including a Grammy Award for Best Mexican-American Album in 1994. She was also the first Tejano artist to win a Billboard Music Award and received several Latin Music Awards.
Commercial Success and Influence
Her albums topped the charts in the United States and Latin America, and her concerts often sold out within minutes. She was also one of the first Latina celebrities to have her wax figure displayed at Madame Tussauds.
Entrepreneurial Ventures
Boutiques and
Fa
shion
Besides her music career, Selena was a savvy businesswoman. She opened two boutiques, called Selena Etc., which sold clothing, accessories, and her own line of fragrances. The boutiques were a great success and showcased her passion for fashion.
Endorsements and Licensing Deals
Selena signed numerous endorsement deals and licensing agreements throughout her career, further increasing her net worth. She became the spokesperson for brands such as Coca-Cola and Southwestern Bell, among others.
Selena's Tragic Death
On March 31, 1995, the world was left in shock as news broke of Selena's tragic murder. The beloved singer, just 23 years old at the time, was fatally shot by Yolanda Saldívar, the president of her fan club. Saldívar, who had also managed her boutiques, was suspected of embezzling money from the business and the fan club. Selena had confronted Saldívar about the missing funds and the forged checks, leading to a heated argument between the two.
The fateful confrontation occurred at a Days Inn motel in Corpus Christi, Texas, where Selena had agreed to meet Saldívar to retrieve financial records. The situation escalated, and Saldívar shot her once in the back as she attempted to flee. She managed to reach the motel lobby, where she collapsed and was later pronounced dead at a local hospital.
Her untimely death sent shockwaves throughout the music industry and the Latin community. Fans from all over the world mourned her passing, and she was posthumously honored with numerous tributes and memorials. The loss of such a talented and vibrant young woman who had just begun to realize her potential was a devastating blow to all who knew her and her music.
In October 1995, Yolanda Saldívar was convicted of first-degree murder and sentenced to life in prison. She will be eligible for parole in 2025.
Selena's death was a turning point in the history of Tejano music and the Latin community. Her passing sparked conversations about the importance of mental health, trust, and the potential dangers of fame. Her story also serves as a cautionary tale about the vulnerability of celebrities and the need for security in their lives.
Despite the tragedy, her music and influence continue to live on, captivating new generations of fans and inspiring countless artists. Her legacy is a testament to her undeniable talent, her relentless work ethic, and her deep connection with her fans, which remains unbroken even after her passing.
Posthumous Success
Album Releases and Sales
Following her death, Selena's music continued to sell, with several posthumous releases, including the album "Dreaming of You." This album became the fastest-selling album by a female artist in pop history, further solidifying her status as an icon.
Movies and Documentaries
Selena's life story was turned into a successful biopic in 1997, starring Jennifer Lopez. The film's success introduced her to a new generation of fans and helped preserve her legacy. Several documentaries have also been made about her life and impact on the music industry.
Net Worth and Income Sources
At the time of her death, Selena's net worth was estimated to be around $10 million. This figure has grown significantly over the years, thanks to the continued sales of her music, royalties, and various other income sources, including the revenue from her biopic and documentaries.
Charitable Work and Legacy
Selena's legacy goes beyond her music and entrepreneurial ventures. She was actively involved in charitable work, supporting causes such as education, health, and disaster relief. Her family continues to honor her memory through the Selena Foundation, which provides scholarships and supports various charitable initiatives.
Lessons to Learn from Selena's Success
Her life story is a testament to the power of talent, determination, and hard work. Despite the challenges she faced, she remained true to her roots and broke through barriers, becoming an inspiration for millions of people worldwide.
Frequently Asked Questions
1. How much was Selena Quintanilla Pérez worth at the time of her death?
Her net worth was estimated to be around $10 million at the time of her death.
2. What were some of her most notable achievements?
Some of her most notable achievements include winning a Grammy Award, topping the music charts, and becoming the first Tejano artist to win a Billboard Music Award.
3. What businesses did Selena own?
She owned two boutiques called Selena Etc., which sold clothing, accessories, and her own line of fragrances.
4. What charitable work did Selena participate in?
She was actively involved in charitable work, supporting causes such as education, health, and disaster relief.
5. How has Selena's net worth grown since her death?
Her net worth has grown significantly since her death due to continued music sales, royalties, and revenue from her biopic and documentaries.
Final Words
Selena Quintanilla Pérez's net worth is a reflection of her immense talent and entrepreneurial spirit. Although her life was tragically cut short, her legacy continues to thrive, and she remains an icon and role model for countless fans and aspiring artists.